Sharp NEC Display Solutions
Sharp Corporation and NEC Display Solutions joined forces. Sharp NEC were individually already big game-changers in the industry.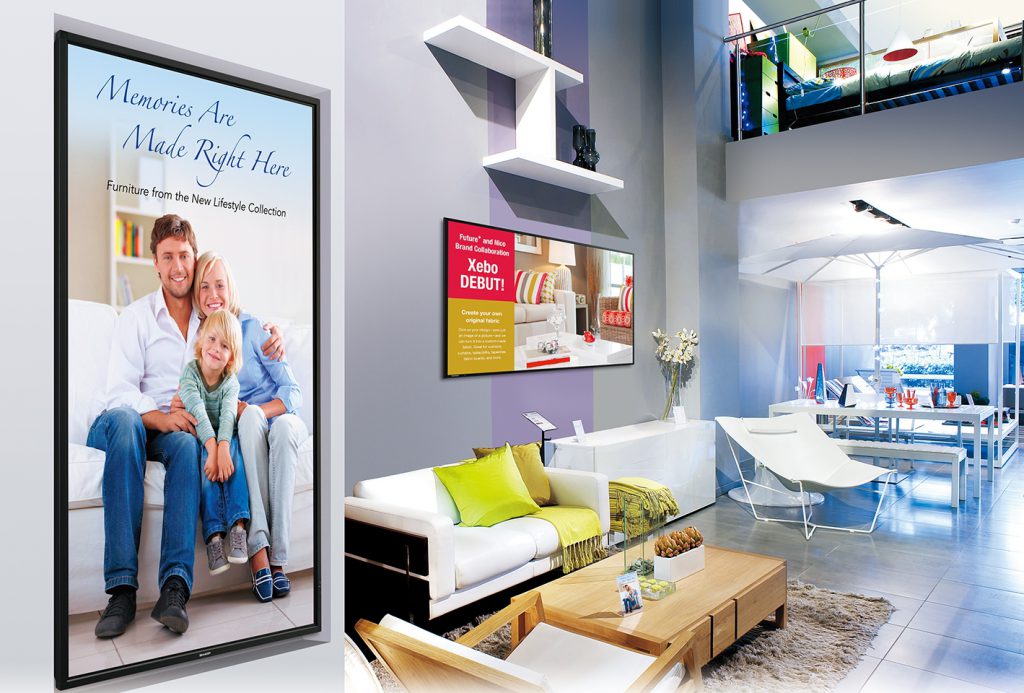 The merger of Sharp NEC broadens the horizon with more products and solutions in the B2B visual display business such as more innovations in LCD displays, lamp and laser projectors, dvLED, 8K and 5G technology.
More collaboration solution, and calibration tools with AI integrations are included in the timeline of Sharp NEC's near-future predicaments.
Hisatsugu Nakatani, president of the SNDS board, sees great value in how its expansion will increase scaling and efficiency on a global level with higher quality assurances of the current and upcoming products and services.
This is very exciting news not only for existing customers but also for increasing partnerships with vendors and distributors in the market industry.
Moving forward Sharp NEC are already taking action with improving NEC MultiSync EA Series by adding features such as the USB-C option to simplify the cluttered workspace to one cable, and adding NEC SpectraView calibration software for colour sensitive appliances.
A celebration is being held for the 35th anniversary of Sharp NEC's MultiSync products in line of strengthening their quality designs and compatibility for ideal imaging in various environments and appliances.