Logitech raised the bar: what Rally Bar family brings is not just another video system, it is a new way of designing meeting rooms
Logitech introduced a new lineup for small and medium sized meeting rooms reducing all complexity for users. Anyone can use the video bar to join meetings hosted by GoTo Meeting, Microsoft Teams, Zoom, Pexip or RingCentral. Or any other desired application.
Both video bars include Logitech RightSense technology and AI Viewfinder. The new Logitech systems are actually all-in-one systems, featuring crystal clear audio and noise-cancelling wide range microphones, along with a 4K lens and a computing unit. The human detecting camera automatically frames each participant in full 4K focus enhancing direction of the live PTZ capabilities.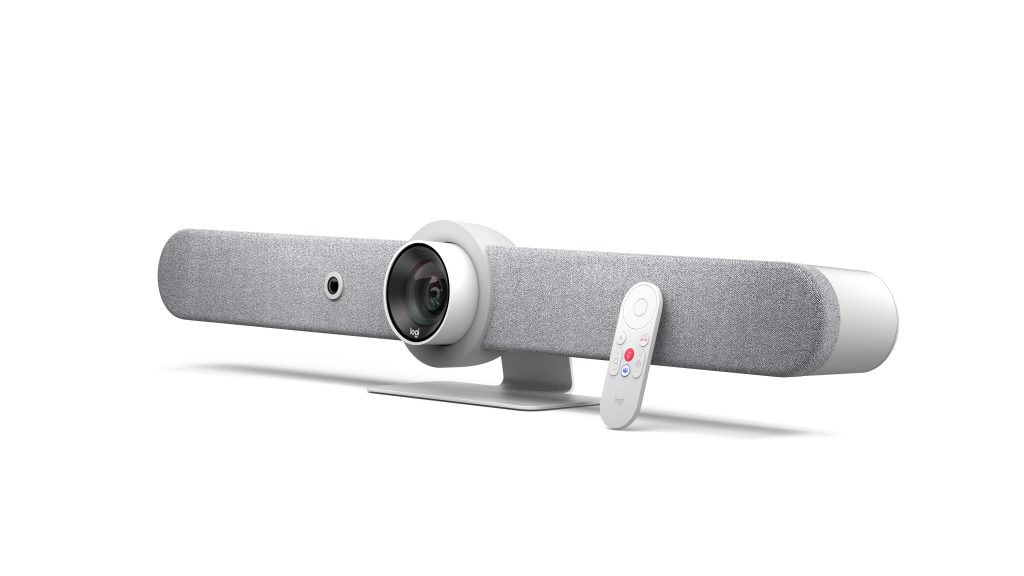 As video conferencing software keeps developing and enhancing their interfaces and user experience, it wouldn't have any value without a complementary minimalistic design like this video bar. But Logitech brings the simplicity known to users back to these systems. It allows maximum ease of operation in conjunction with ease of install, making it a suitable option for mass deployment across the various offices an organisation may have.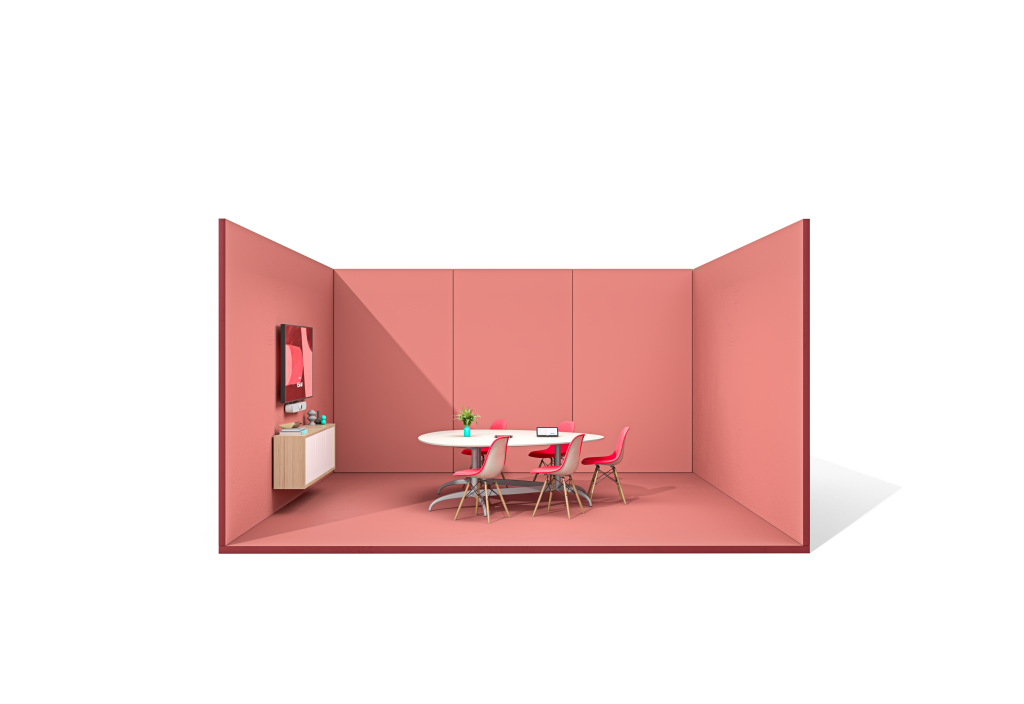 Completing the Logitech aesthetic with a preconfigured Logitech Tap that includes various mounting options to accommodate the meeting space for improved quality meeting experiences is another way of bringing versatility to the office. Logitech's Video Collaboration goal is to make video meetings accessible and affordable to every business and every individual, without sacrificing quality.

Every meeting room, every workspace, and every home should be video enabled without excuses for any video conferencing software at all times.