A next generation of USB cameras is here with Webex Desk Camera
The all new Cisco Webex Desk Camera is a 4K USB camera with auto focus, iHDR low-light capabilities, and adjustable field of view to add on to your existing home or office setup. The Desk Camera is the newest entry product in Cisco's line of video communication and works seamlessly with the rest of Cisco's product line. This AI-powered device will make your meetings as easy as can be and can even configured to work with Microsoft Hello.
As with Cisco's other products the camera can be managed from the Webex Control hub. Having management from the control hub adds analytics about the device as well as troubleshoot possibilities and occupancy data. Great thing about this product is that the user can also change basic settings from an application on Windows or Apple PC. This means no difficult configuration necessary.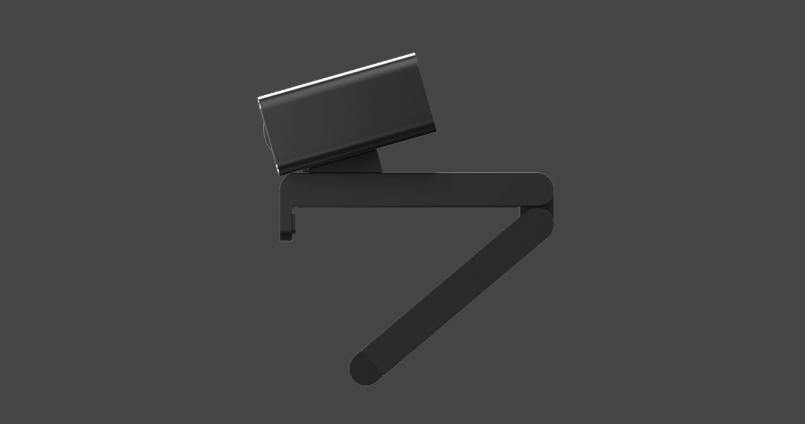 It even has built in microphones with background noise reduction so no need to add on a headset if you don't want to. If you do however be sure to check out the 700 series headset Cisco has come out with, or pair your favorite headset to your laptop and you are ready to go. Lastly the adjustable camera clip makes the device able to be attached to just about any screen you can think of.
The Webex Desk Camera is a USB device first, meaning you can use this 4K ultra smart camera with any conferencing application you want. Or even switch between these applications like Microsoft Teams, Zoom, Google Meet or of course Webex during your day. Next to the secure facial recognition login through Windows Hello the Desk Camera also gives users a physical video shutter to ensure privacy when required.
In the past we´ve talked about the road tax users need to pay to collaborate between different vendors (also see Pexip's Cloud Video Interop Service (CVI) with Microsoft Teams article). You will not have to pay this 'tax' when using the Desk Camera because you are using it as an extension to your PC instead of stand-alone video conferencing device. The Webex Desk Camera is one of the products that was announced at WebexOne last year and will be followed by the Webex Room Navigator, Webex Desk Hub and Webex Desk coming later this year.