Poly Blackwire 8225, premium headset for concentration.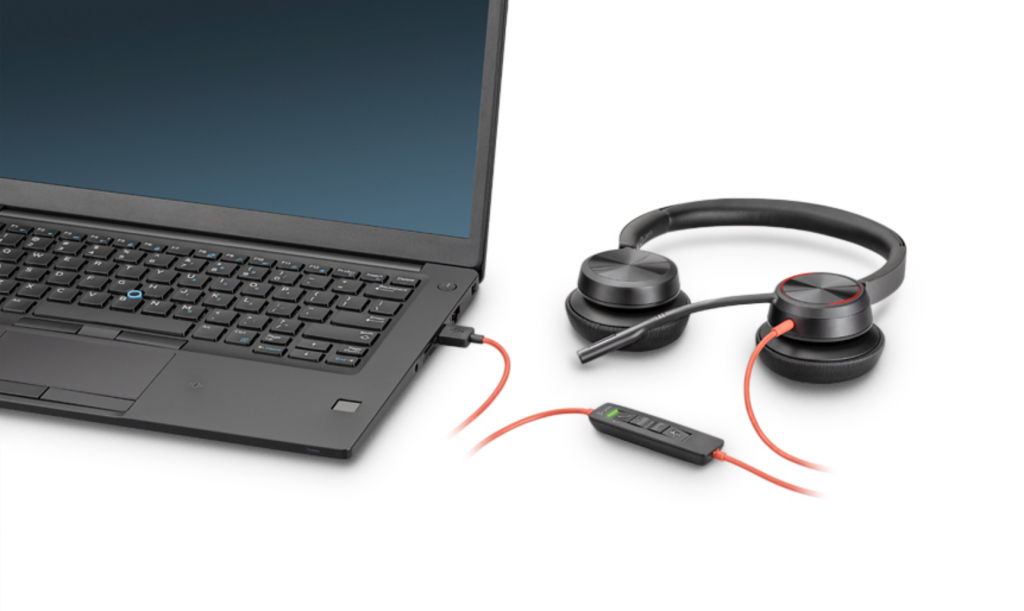 Ranged in the top of it lines of headsets, Poly introduced Blackwire 8225, a new series of headsets featuring Hybrid ANC, Acoustic Fence technology and Microsoft Teams compatibility.
The headset anticipates to the need for more users searching a quiet place, a concentration area or a focused meeting. Users have different needs across the organization, depending on role, tasks and preferences. Poly understands the needs of these users when it comes to engaging in calls.