Extending USB Cables of Video-Conference Cameras
Deploying USB cables in AV can be challenging. Recommended maximum USB cable lengths are 5m for USB 2.0 and 3m for USB 3. Extending USB cables beyond the recommended cable lengths can impact signal quality and power supply. Depending on the application, optimum performance may even require shorter cable lengths. This leaves the solution architect with little flexibility when siting cameras.
USB 2.0 is future-safe even for 4K video-conference cameras
Data-transfer speed and electrical current are the main differences between the various backwards compatible USB versions. In video-conferencing, soft-codec systems determine transmitted video-resolutions fundamentally. Almost all soft-codecs default to significantly less than 1080p (any) for the "primary" camera associated with motion or people. Higher resolutions for data-sharing may be possible, except for a greatly reduced frame-rate. Therefore, in the long-term, extension solutions based on USB 2.0 are sufficient.
Extension Options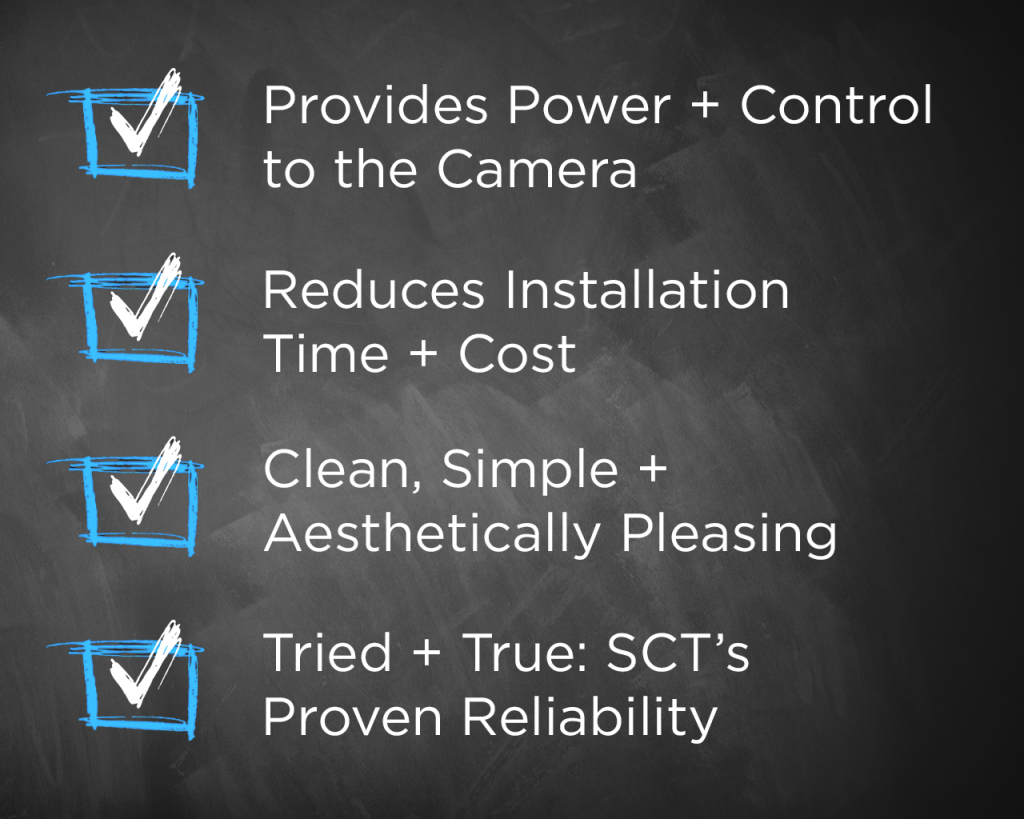 Data speed is not the only consideration when choosing an extension option. Powering and controlling video conference cameras, aesthetics, installation time and reliability are equally important. Possible downsides of using active extenders and hubs for shorter distance extensions are signal quality impairments or losses from loosening connectors. For extensions beyond 10m, fibre and CAT extension solutions are used in professional installations. The market offers universal and camera-specific solutions. Universal USB over Ethernet extenders are specified for use with a narrow range of USB devices such as keyboards, mice and web-cams. They are unlikely to support camera control, VISCA control and VISCA Loop. Some USB camera manufacturers offer proprietary USB cable extensions.
Camera-specific extension solutions from Sound Control Technologies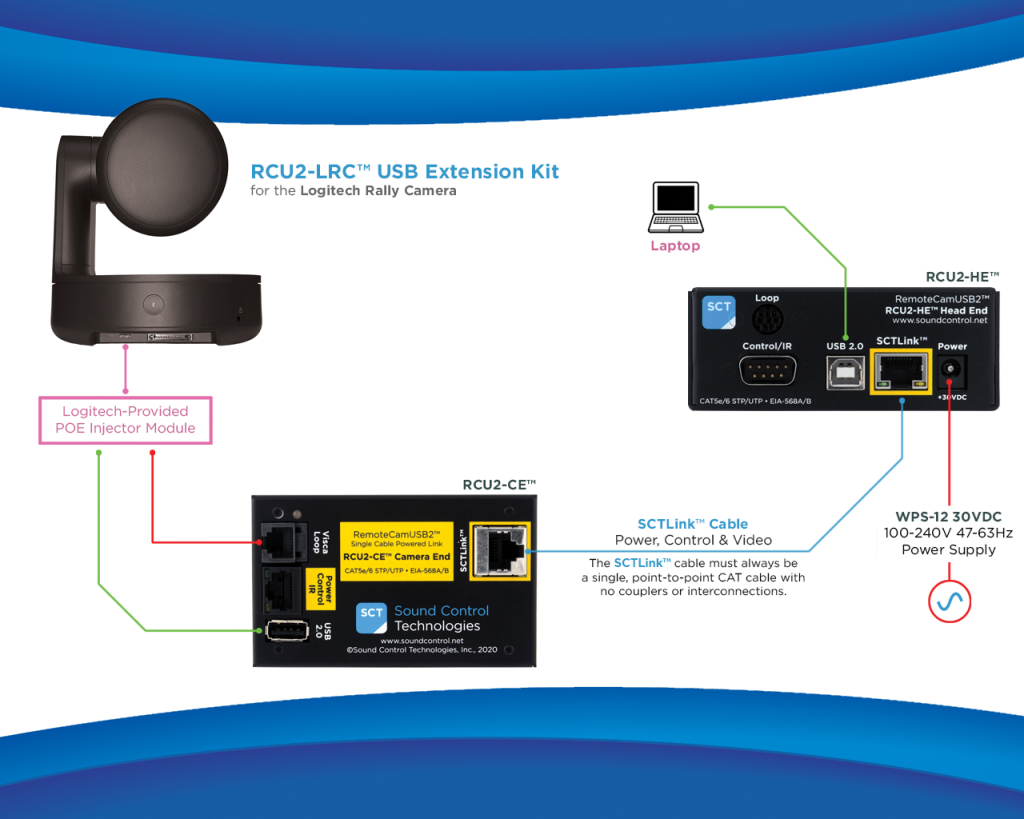 Sound Control Technologies extender solution RCU2TM for many USB2 compatible video conference cameras transmits video, control and power over a single Cat5 or Cat6 cable up to 100 metres. Each kit includes device specific cables and a power supply. The RCU2TM transmits video up to1080p30. SCT's plug and play solution maintains a transparent USB link. The RCU2TM supports the UVC camera protocol, Visca control and Visca loop for cameras using these protocols. Cameras are powered from the headend module over the CAT cable either through a dedicated 5v or 12v power source (up to 3A), as well as through USB, up to 1.2 A at 5V. The USB-B 2.0 port provides host connectivity for a computer or laptop.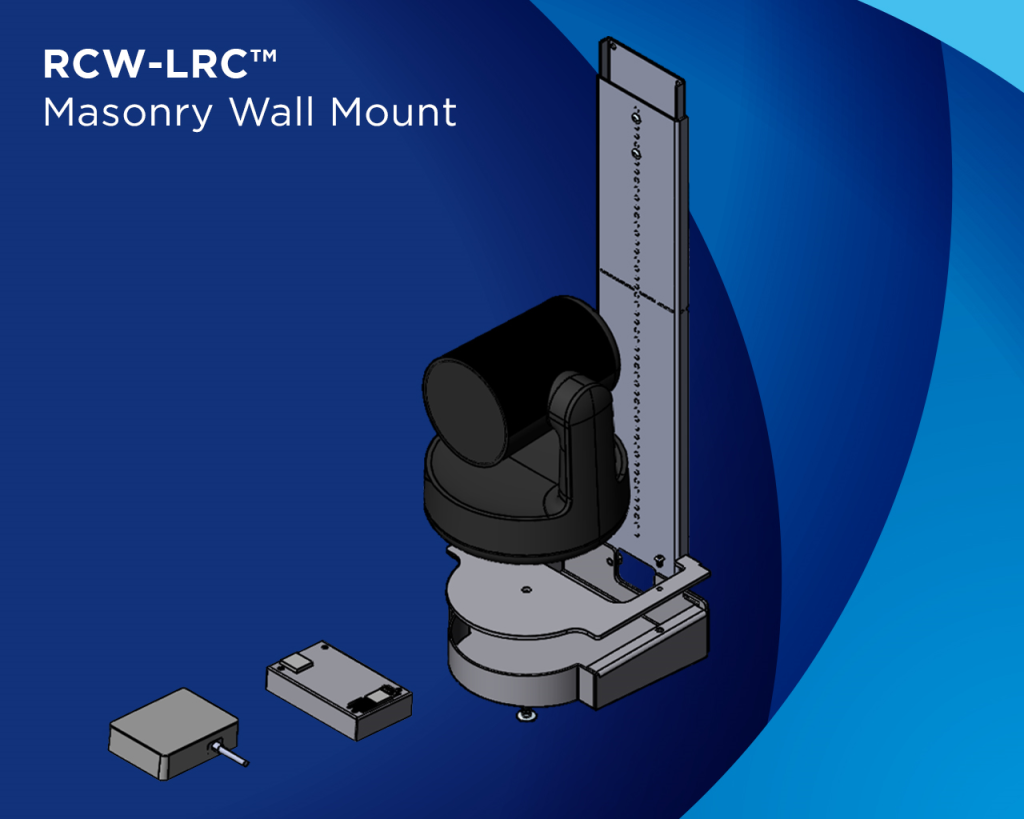 Camera specific mount options integrate the camera module for easy and aesthetically pleasing installations.
A variety of USB cameras are supported, including 4K, USB 3.0, and USB-C models that are backwards compatible with USB 2.0. Check out SCT's certified cameras and find more information about SCT's other solutions on the website: www.soundcontrol.net